First National Bank
Welcome to First National Bank.
Whether you are new, or you've been here before we are glad you are here now. Come experience "Peak Banking" with us. 

Found the perfect home? We can help make it yours.
Local lenders will guide you through the mortgage process — you just have to worry about packing!.

More benefits. More freedom. More helpful.
We've got you covered, with even more features to fit your unique needs.
Life on the go just got a little more "on the go."   Welcome to banking in the palm of your hand.
Experience Peak Banking at First National Bank
At First National Bank, we strive to provide our customers with the friendliest and most efficient banking services possible.  We are confident we will be able to serve you and meet your banking needs.  We offer convenience at your fingertips with our state-of-the-art mobile banking app and other 24-hour online services.  Please give us a call or visit one of our branches to discover how we provide the ultimate in banking products and services.  That's "Peak Banking."
-Mark Caldwell, FNB President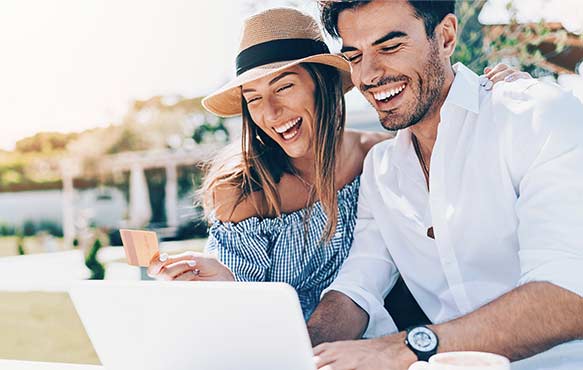 Discounts right on your phone!
The BaZing mobile app has discounts near you, plus thousands of local deals across the U.S. Show the retailer your mobile coupon at checkout for instant savings.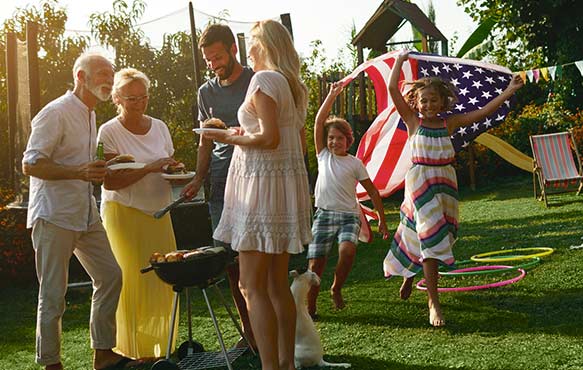 Hours and Holidays
Coming to see us in person?  Before you head to one of our convenient locations, check our hours and holiday closures to make sure we are onsite to greet you and provide the service you deserve.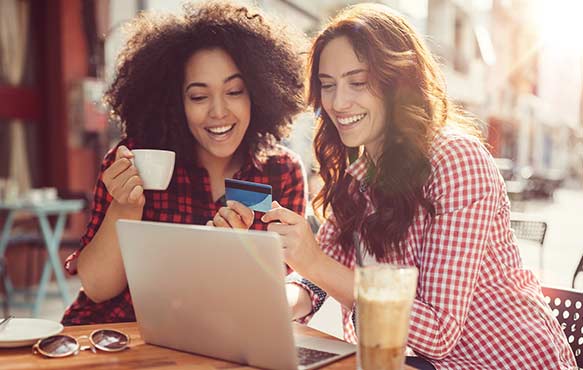 Visa Reloadable Debit Card
Use a Reloadable FNB Visa Debit Card just like a debit card! The reloadable Visa card can be used at any ATM, for any point of sale transaction, and to make cash advances. Walk in and ask a teller for details today!
Who "peaked" this month?
To us, Peak Banking means making sure every aspect of your FNB banking experience is the absolute
peak
of perfection.  From the greeting you receive when you call, to a loan officer helping you through loan closing, our goal is to make the process as smooth and enjoyable as possible.  When one of our employees goes above and beyond in making your banking experience the peak of perfection, we recognize them as our Featured Employee of the Month.  Who was it this month?  Find out
here
.  Then come experience
Peak Banking
for yourself. 
The view is better from the top!

FNB Visa Platinum.
With our Visa Platinum credit card, you get hometown convenience, worldwide acceptance, great benefits, and much more.

Saving up for something?
Earn more interest with a high yield savings account.  Which account type is right for you?

Your small business is a big deal.
Whether you are in the market for a piece of equipment or a piece of land, we have the experience to make the deal work for you.